22nd March 2023
Experience IMS Ibiza with Sentric Electronic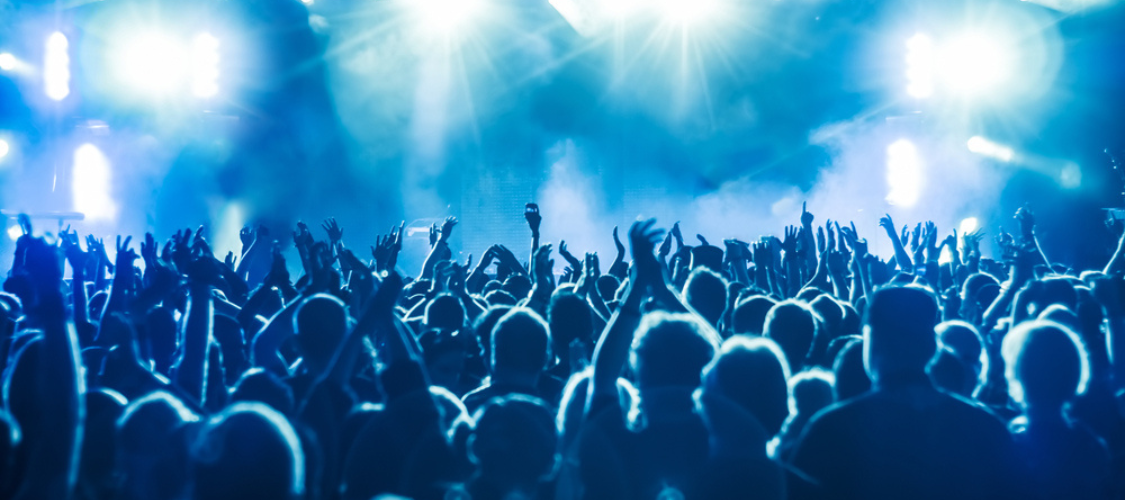 To support the growth of producers and songwriters on their musical journeys, we are offering Sentric artists the opportunity to attend International Music Summit to build their knowledge, network and excel in their careers.
The Sentric IMS fund will enable 4 artists to attend IMS on an all-expenses-paid trip to the world's leading electronic music summit.
IMS is the leading platform for business, culture and education in global electronic music, taking place from 26 – 28th April 2023 at Destino Pacha Resort Ibiza. The package includes a delegate badge, accommodation, travel to and from Ibiza and daily subsistence funds.
You can find out more about IMS and the full programme here.
Full terms and conditions can be found here.
FAQ's
How long is the fund open for?
The fund is open between 22nd March to 5th April 2023.
How can I apply?
By logging in to your Sentric Electronic account and heading to the Opportunities page.
How many times can I apply?
You can only apply once.
When will I hear back?
Once the fund has closed on 5th April 2023, you will hear back within 7 working days if you have been longlisted.
Who can apply for the funding?
Any artist who has signed up through sentricmusic.com or sentricelectonic.com – however you must be an artist in the electronic field.
Do I have to have tracks added to my account?
Yes, you must have a minimum of 5 tracks registered to your account.
Will there be feedback available?
If you reach the shortlisting stage – feedback will be available.
Can I still apply if I have previously received any funding from Sentric?
Unfortunately, if received funding by Sentric in 2022  you will be illegible for this funding opportunity.
Is the fund only for UK artists?
No, the fund is open worldwide to all Sentric and Sentric Electronic artists.