The electronic music community trusts Sentric to represent their rights globally.
We love dance music and our administration is second-to-none. We offer a tailored publishing solution for electronic artists and provide a publishing deal that collects more royalties, in more music markets than any other set up.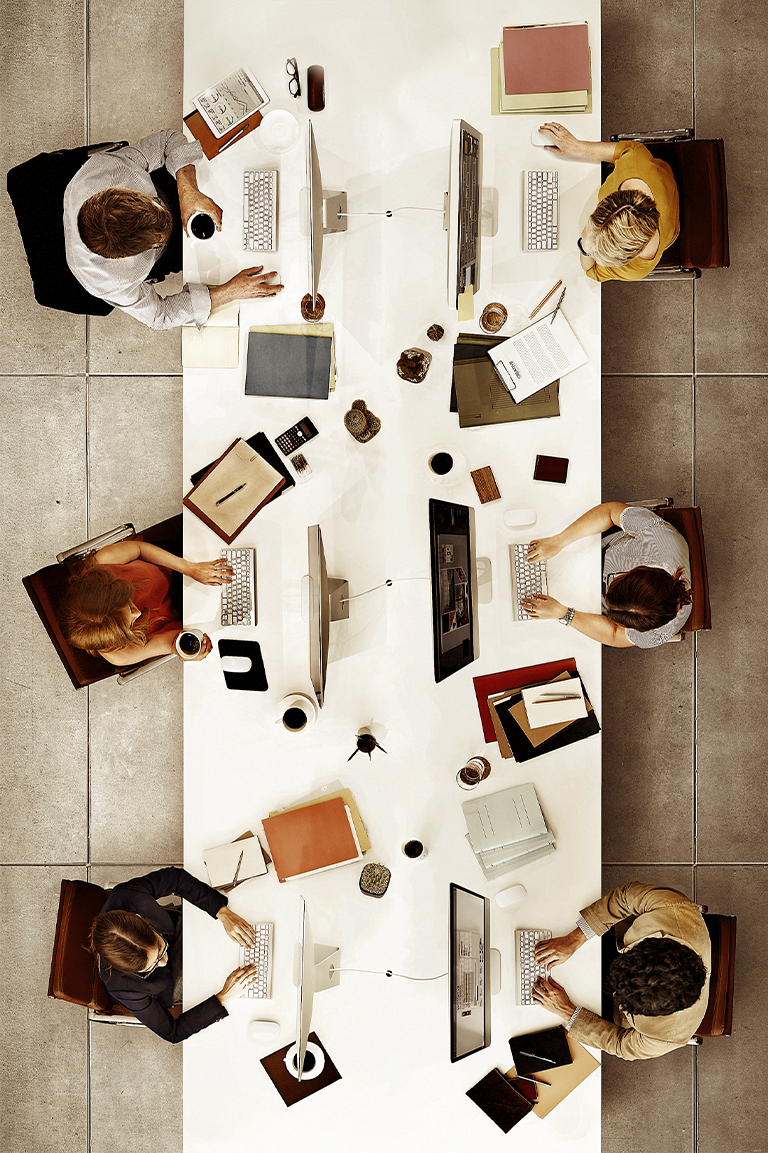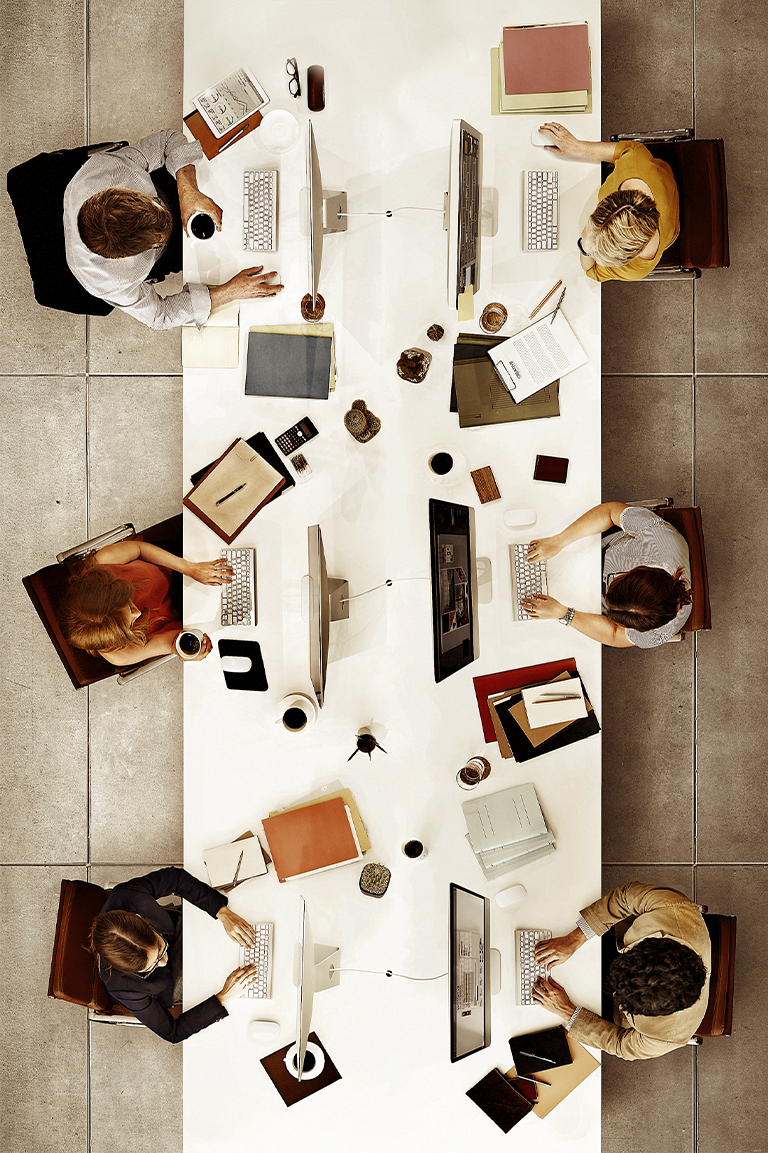 Who are we and where do we come from?
Sentric Electronic is a new age independent publisher specifically formed for the electronic music industry. Sentric's publishing service is tailored to empower DJs, producers and songwriters to collect the royalties they're owed.
Become part of the growing community
Our friendly and knowledgeable team are deeply rooted in the electronic music scene and are dedicated to ensuring DJs, producers and songwriters get the most out of their music. We enjoy giving electronic artists the opportunities and platform to elevate their careers and fulfil ambitions.
We're here to put the power back in the hands of electronic music artists and give them the ability to rightfully collect what they are owed.
What's the team listening to right now?
Joe Watson
Music Industry Data Analyst
Join Sentric Electronic
Take control of your publishing royalties and join the community of Sentric artists today.